Movement of Arab Populations (MAP)

The Arabs must leave the Land of Israel and surrounding areas and go elsewhere. This is for their own good and what a signifincant percentage of them would prefer. They should be helped to go.
This is a Biblically-based Injunction. It is essential for the future survival of the Jewish State of Israel.

Brit-Am
Replies to Queries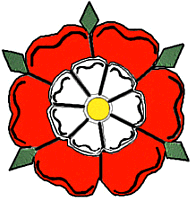 Questions
and Answers

Movement of Arab Populations (MAP)
---
---
---
---


Main Page

Offerings and Publications

Return to Question and Answer
Table of Contents