Cam Rea: "WERE THE EARLY GREAT KINGS OF PERSIA ISRAELITES?"



"The First Kings of Persia were Hebrews!"

Were the Achaemenid Monarchs of Ancient Persia of Israelite Descent?
Cam Rea explores this question from a linguistic perspective.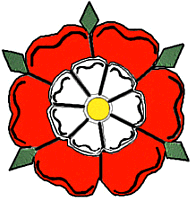 by Cam Rea

The Persian Empire at the Height of its Extension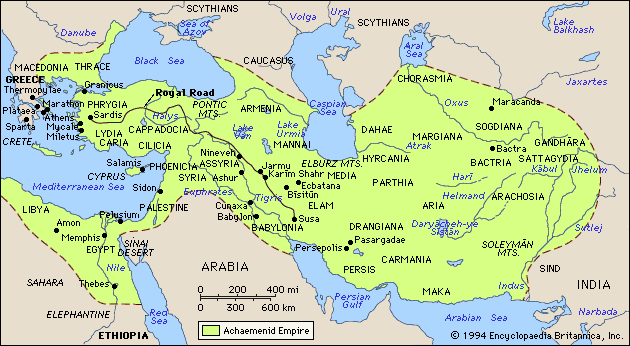 Foreword by Brit-Am
According to the article
"Achaemenids" by Jona Lendering,
The Achaemenids (Hakhamanisiya) were a royal dynasty of ancient Persia, named after its legendary founder Achaemenes (Hakhamanis).
"The Achaemenid or Persian empire was founded by Cyrus the Great, who became king of Persis in 559 BCE and defeated his overlord Astyages of Media in 550. "
Cyrus conquered Media, Cappadocia and Armenia in the west and Parthia, Aria and Hyrcania in the east, as well as Lydia, Bactria, and Sogdia, parts of India and the city of Babylon in 539. His capital was Pasargadae.
Cyrus took over the Babylonian Empire and issued a decree allowing the Exiles of Judah to return to their land and rebuild the Temple.
In the past Brit-Am suggested that Cyrus was of Israelite origin from the Tribe of Gad. His clan was known as Pasargadae (which name was later given to his capital) and this name can mean (as noted already by de Gobineau) "Sons of Gad".
See:
"Was Cyrus an Israelite"
Came Rea later developed this idea in a separate article, "Cyrus the Israelite".
"In 530, Cyrus was killed during a campaign against the Massagetae, a Scythian tribe."
Cyrus was succeeded by his son Cambyses, who conquered Egypt (525).
Darius who was a distant relative later became king and expanded the Empire.
Jona Lendering points out that:

"It should be stressed that there is not a single piece of contemporary evidence that calls Cyrus or

Cambyses

Achaemenids

. (The texts that do, were written during the reign of Darius.) It is possible that there was no link between the two first Persian kings and the family of Darius. "


After Darius came Xerxes who campaigned against the Greeks (480-479). Then came others the identity of whom is disputed. Conventional historians rely on Greek accounts who give a series of monarchs that however do not conform with those mentioned in other sources. At all events eventually the Achaemenian dynasty came to an end and with it the Persian Empire which was replaced by the Greeks under Alexander the great and his successors in the region the Seleucids.
In the article below Cam Rea suggests that the Achaemenids were of Israelite origin.



| | | | |
| --- | --- | --- | --- |
| Cyrus | Cyrus | Cyrus | Darius |