Cam Rea: "Cyrus the Israelite"
Was Cyrus the Persian King of Israelite Origin? Along with various Tribes amongst the Medes and Persians?"
Does "Umman Manda" actually mean "People of Manasseh"?


"Cyrus the Israelite"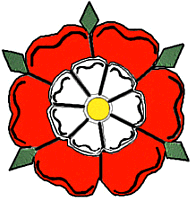 by Cam Rea

The Persian Empire at the Height of its Extension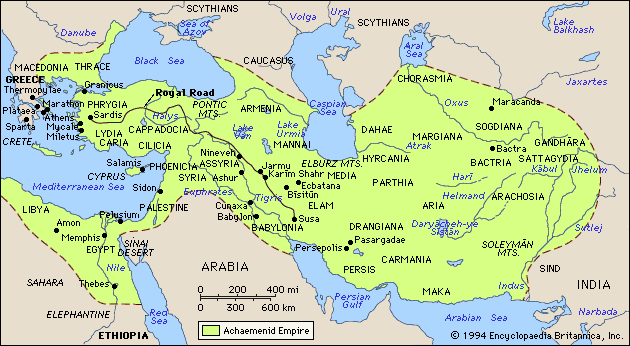 Cyrus the Israelite?
By Cam Rea
Introduction:
Cyrus the Great, a name that many historians and students of the Bible are familiar with. Most of us know who Cyrus was and what he did both good and bad. But, have we ever considered his origins? In this small article we will examine Cyrus the Great and the various tribes that joined him in his rebellion as well as his death.


| | | | |
| --- | --- | --- | --- |
| | | | |