Identification

Whom is Qualified to identify as an Israelite?
Should Ephraimites consider themselves Hebrews?

Brit-Am
Replies to Queries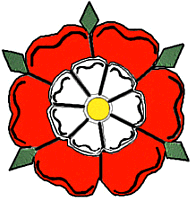 Questions
and Answers

Identification

See also:

Brit-Am Answers to Queries:
Returning
to the Land of Israel
Contents:

"
Brit-Am
"-492
#6. Question from Batya Wootten: Israelite Identity, Rape, and half-Castes
#2. Nancy: The Jewish Membership System
#3. Clarification from Batya
#4. Born of a Jewish Mother
"
Brit-Am
"-552
#2. Terminology: Identification Instead of Identity?
#3. Israelite Identification: A New Criterion?
"
Brit-Am
"-865
#4. Significance in National Nicknames?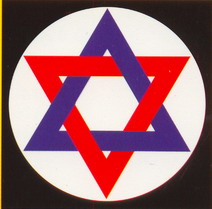 Join the Brit-Am Ephraimite
Discussion Group
Just Send an
e-mail
with "Subscribe"
in the Subject Line

Main Page

Offerings and Publications

Return to Question and Answer
Table of Contents