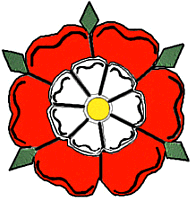 Pleased with what you read?
Did you benefit from it?
Your benefit and wellbeing are goals of ours and worthwhile to us in themselves.
We understand that the Brit-Am enterprise is a good work and that they who assist Brit-Am will be blessed.
Brit-Am depends on contributions alongside purchases of our publications
Click Here to make an offering.
Click Here to view our publications.